Parts & Accessories Centre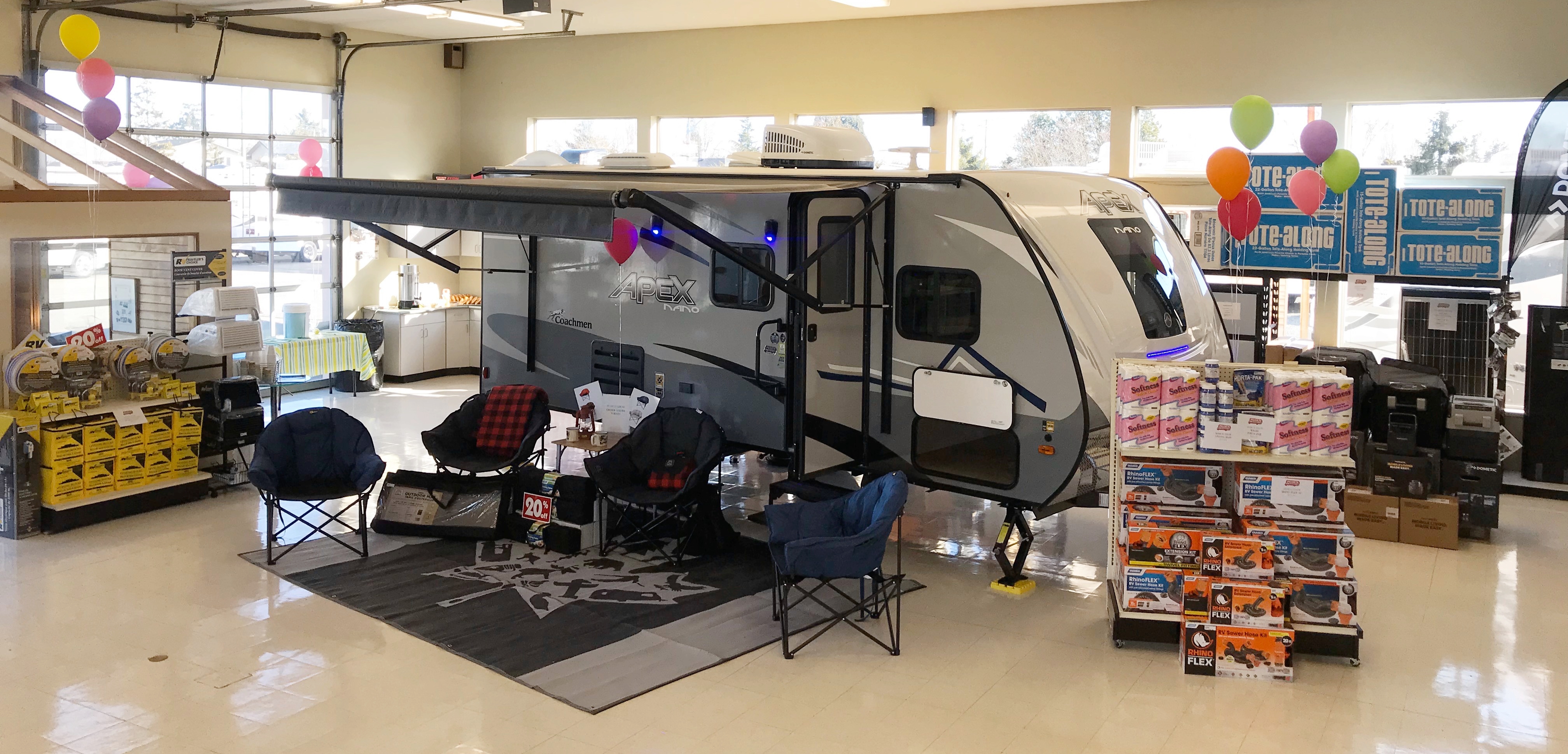 Welcome to our RV Parts & Accessories Center, serving all of Victoria and Vancouver Island!
The RV Parts & Accessories Center at Peden RV is focused on providing you with an exciting selection of items to enhance your overall camping experience. We specialize in solar power equipment, camping chairs, firepits, RV covers, outdoor mats, wheel chocks, leveling blocks and so much more! In addition, we stock a selection of maintenance and repair parts to help keep your RV operating in tip top shape all year long.
Our highly knowledgeable staff are here to answer all of your RV parts & accessoriy inquiries, so come by and check out the selection! ________________________________________________________________________________________________
In addtion to our RV Parts & Accessories Centre, we also offer a selection of 4-Wheel Drive parts & accessories - catering to the off-road and overlanding enthusiast and featuring the AEV line of products. Visit us at www.peden4wheeldrive.com to browse the wide range of products that we offer, and enjoy the convenience of shopping with our on-line 4-wheel drive parts store.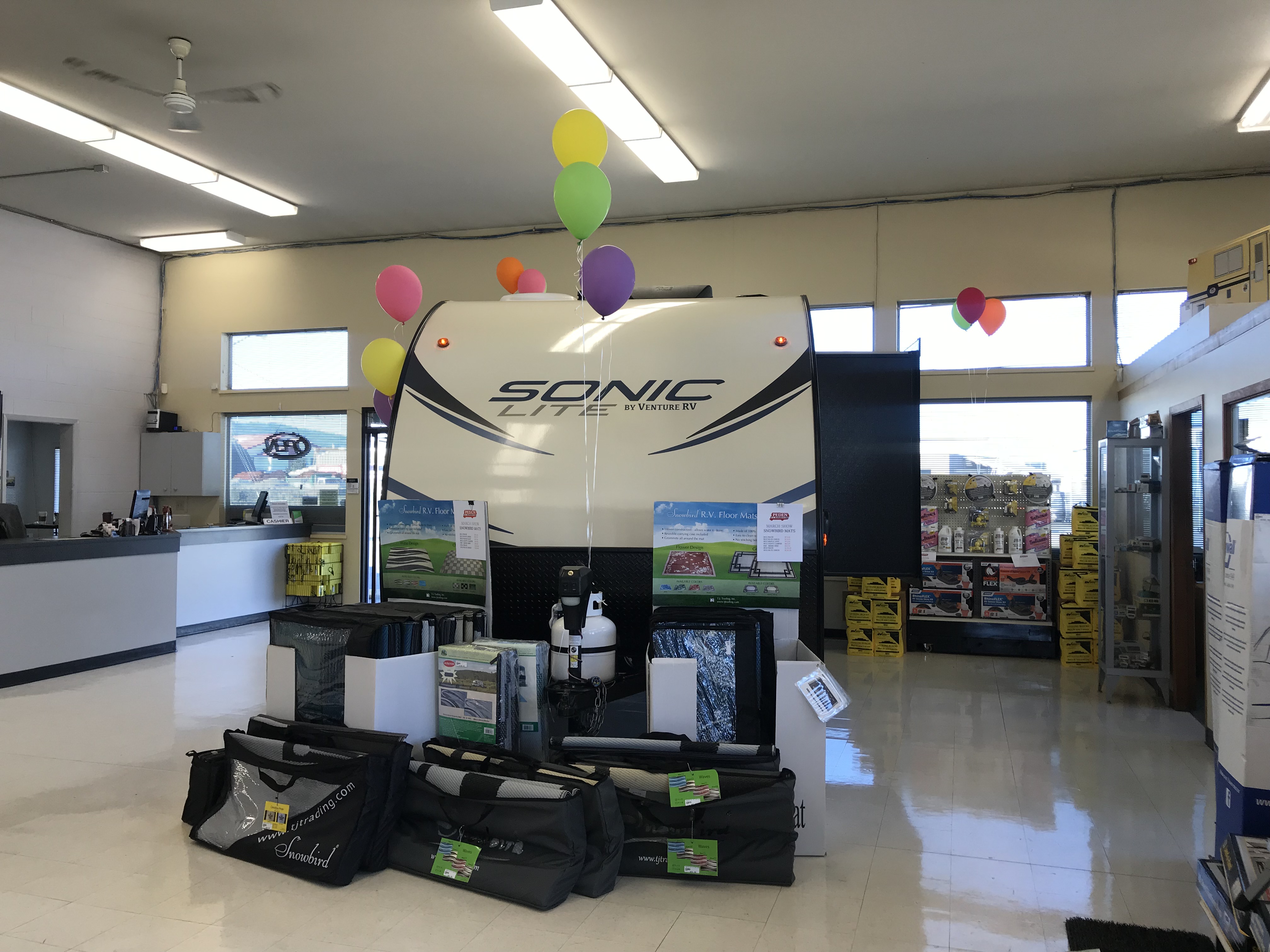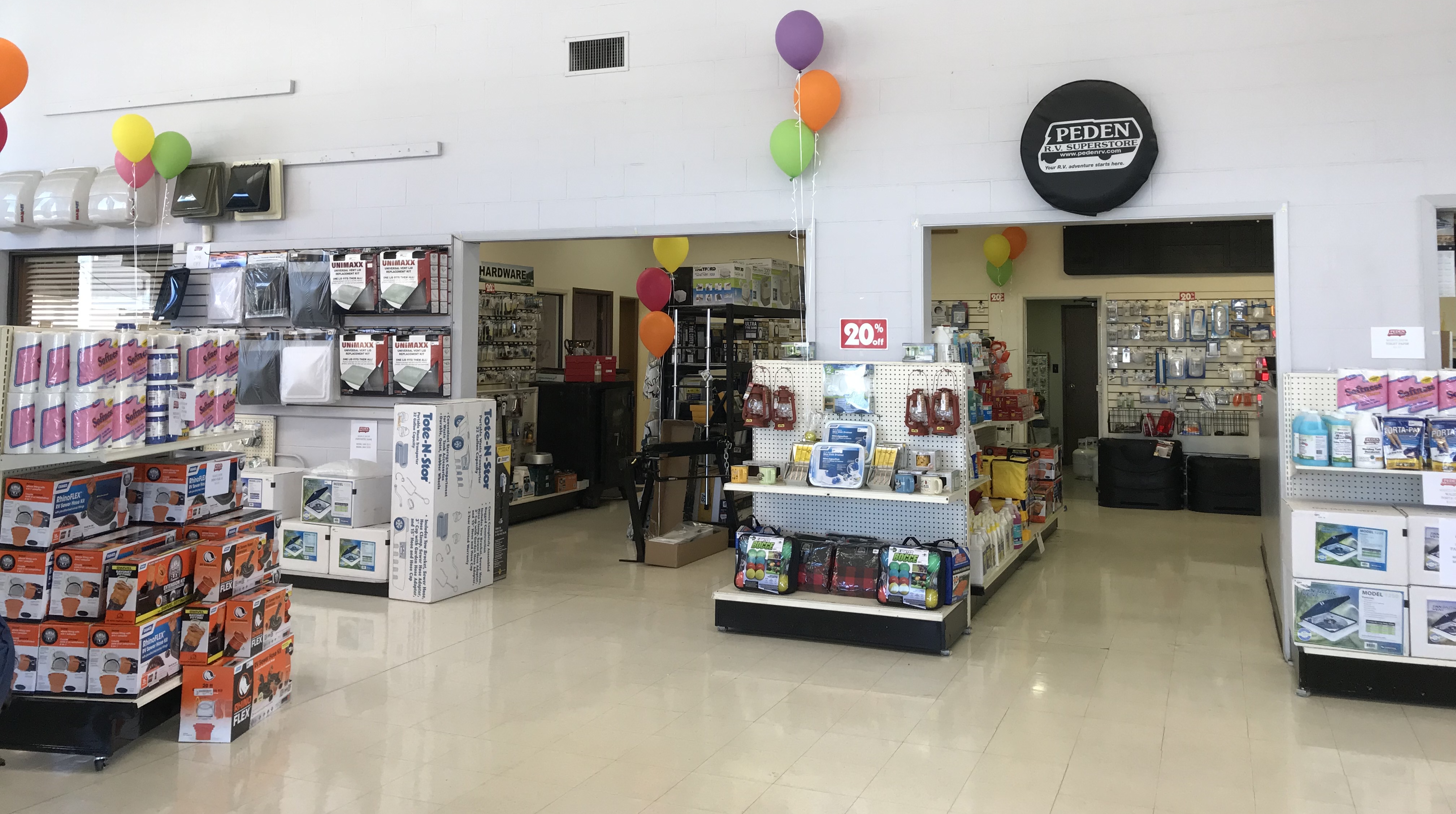 [affliates-bar]