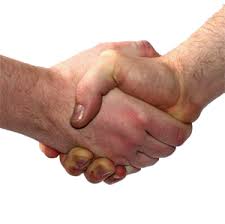 Our Commitment To You....
Purchasing your RV from Peden's earns you our commitment to dedicated Priority Service throughout your ownership of your RV.
Our service department is structured to provide support to the customers who have selected Peden RV in their buying decision.
To schedule your next Priority Service appointment, please email service@pedenrv.com with your request.
Alternately, you can call (250) 656-3464 and ask for our Warranty Service Coordinator.
Although we appreciate every opportunity - at this time we are unable to accept additional service work beyond our priority customer base.